"I have already demonstrated, by crucial tests, the practicability of signaling by my system from one to any other point of the globe, no matter how remote, and I shall soon convert the disbelievers."
- Nikola Tesla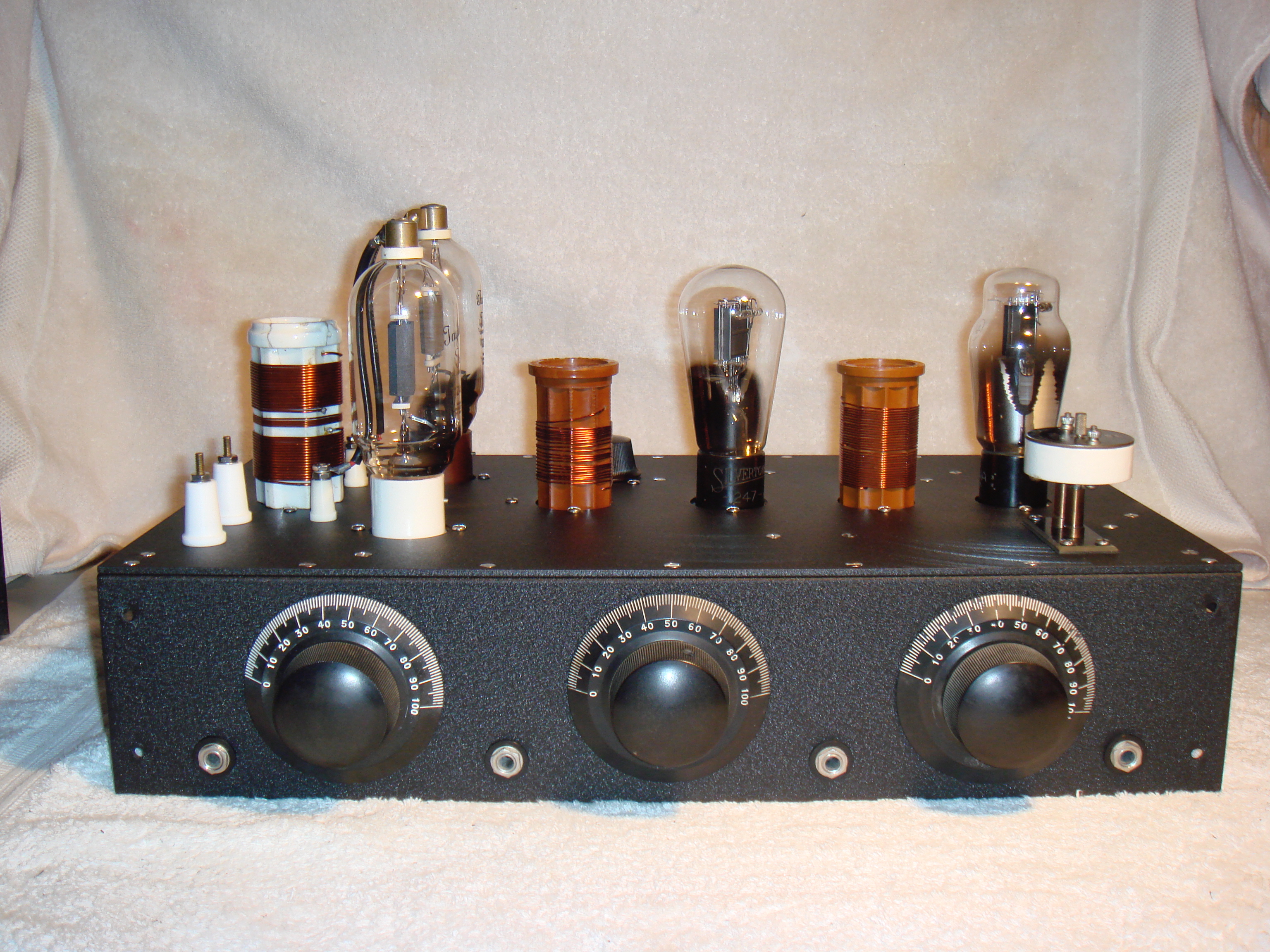 Restorations
We help you relax so you can go within and begin your work. This helps you reflect so you can enjoy your life.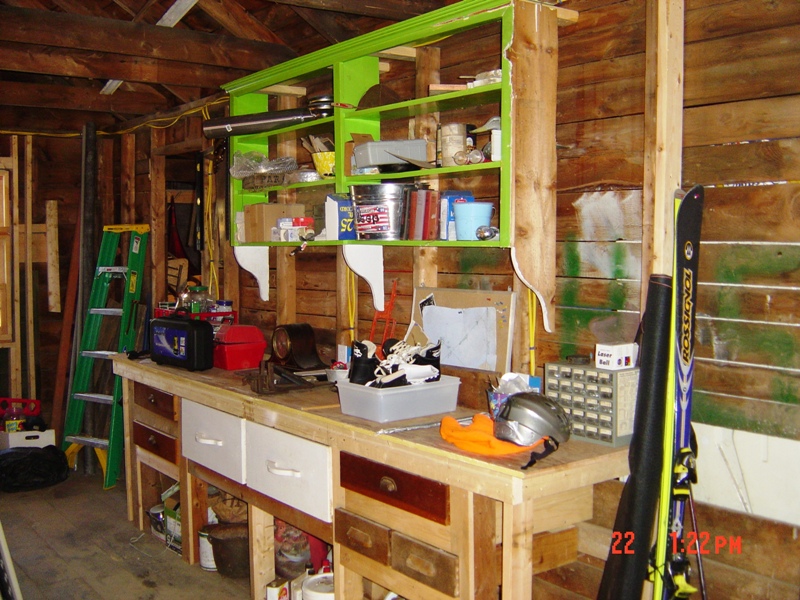 Bruce's Bench
See the work we do around the world. Be inspired to join us on our mission to make the world a better place.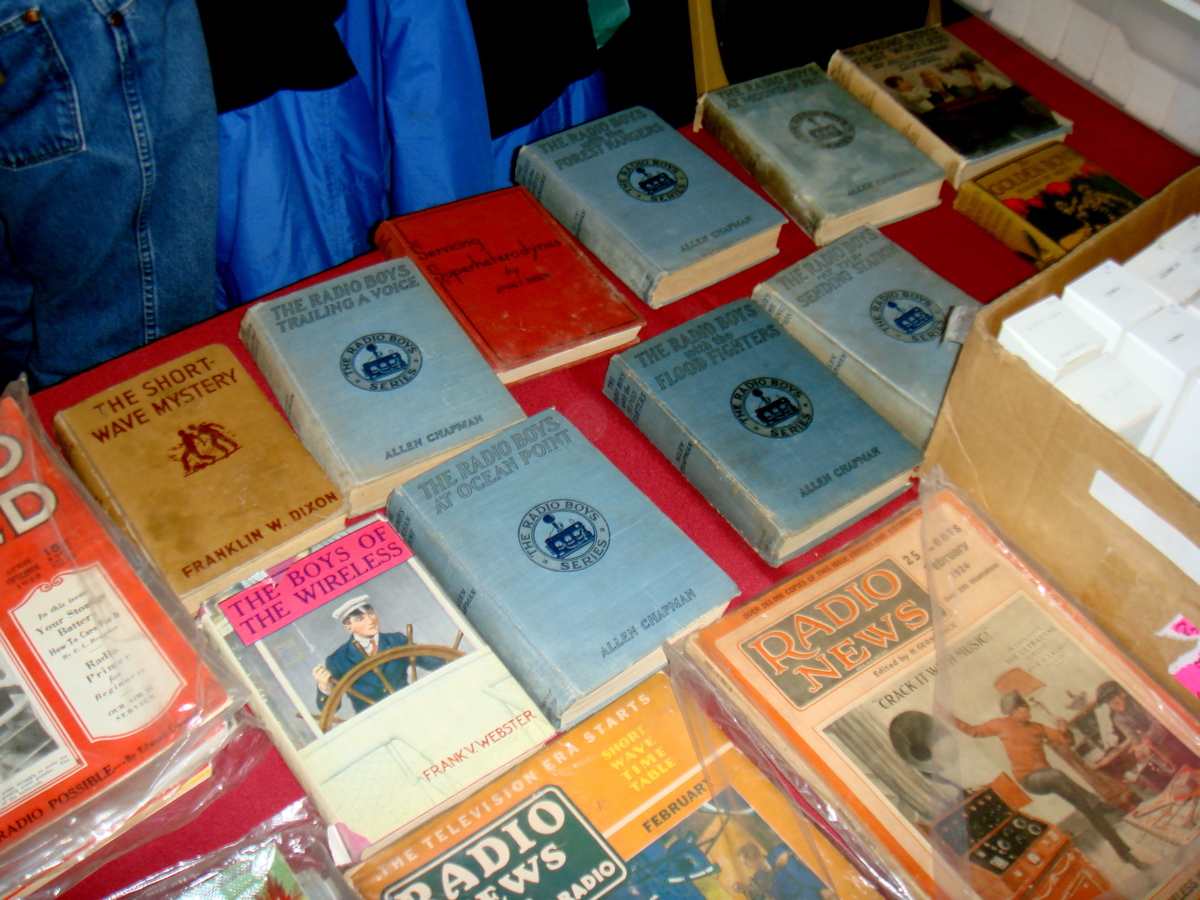 Radio Art
Contact us to see what we can do for you. We can help you by giving you free advice or you can join us on a retreat.